Experience the Magic!
Two amazing days of yoga, meditation & pranayama, sound baths, discussions on current global topics, and dance parties.
Join some of the worlds greatest teachers as they guide you through the body, through the mind, and into the heart. With over 150 years of teaching experience and 200 years of practice, you will feel the mastery that they bring with them, and share with you.
And at the end of each day dance like nobody's watching with two of the grooviest dance parties led by yogi DJ's that bring the vibes like no other.
Let's practice, be still, move, laugh, cry, and celebrate as we move into the next chapter of our lives together as a community, as a collective, as individuals, and as ONE!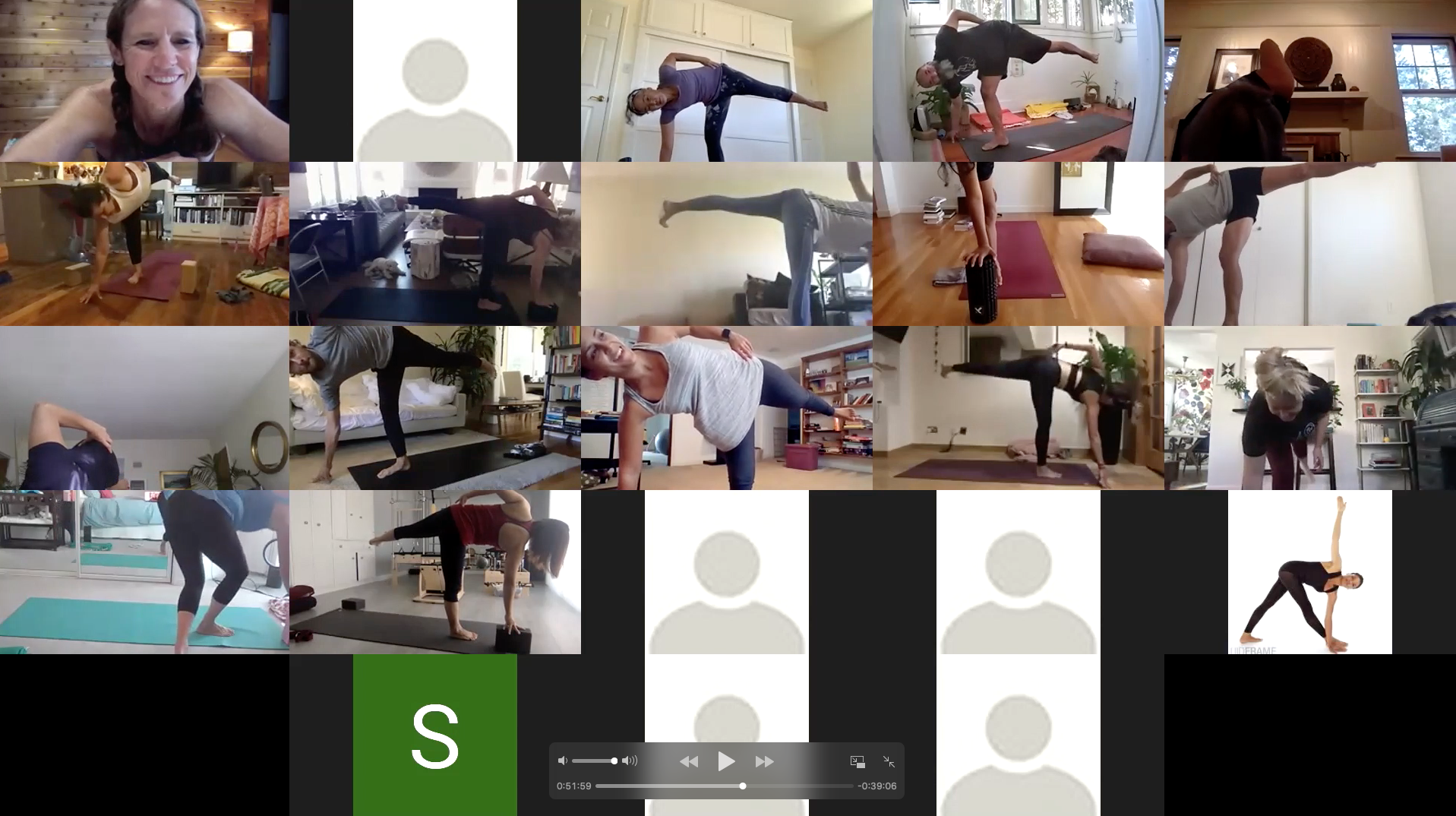 Asana Practice
Move your body through a practice that will give you exactly what it needs. Choose between Vinyasa Flow, Kundalini, and Restorative practices.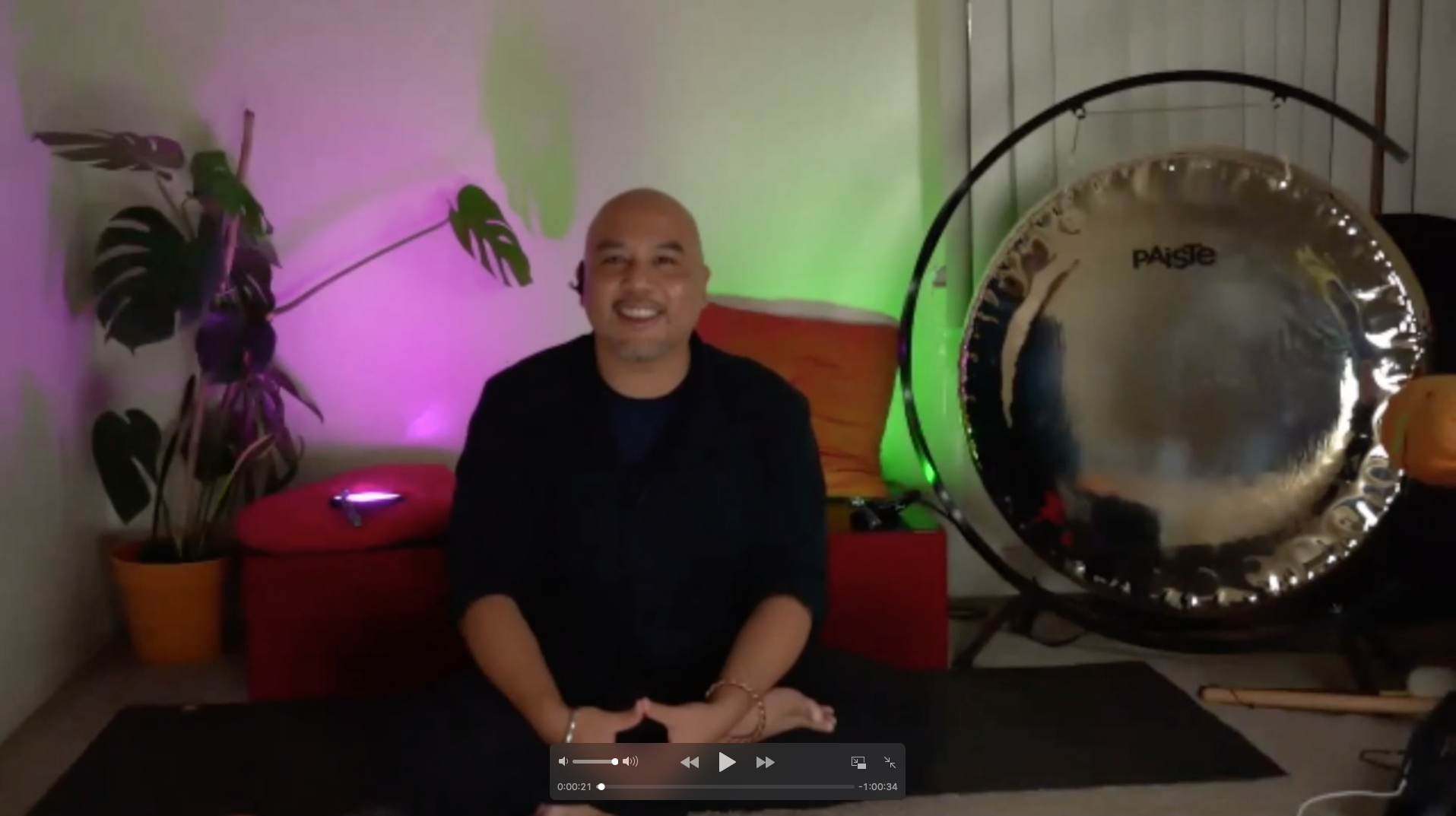 Sound Bath
Allow the healing vibrations to move into the center of your being, and experience the calm and ease that only sound can cultivate.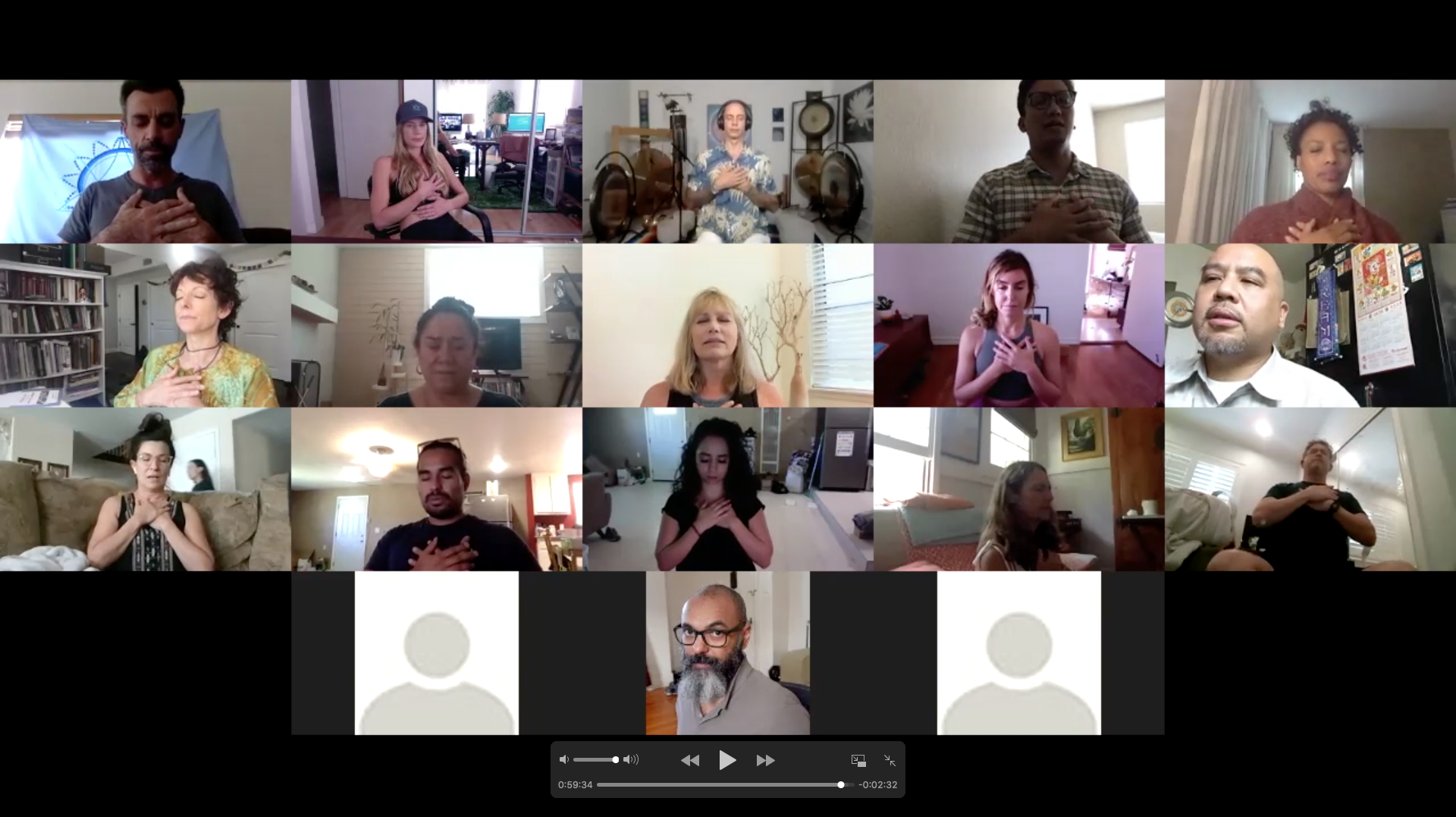 Panel Discussion
Hear how our panel of teachers and participants allow the practice to assist us along our journey, and use the tools provided to overcome the challenges we all face.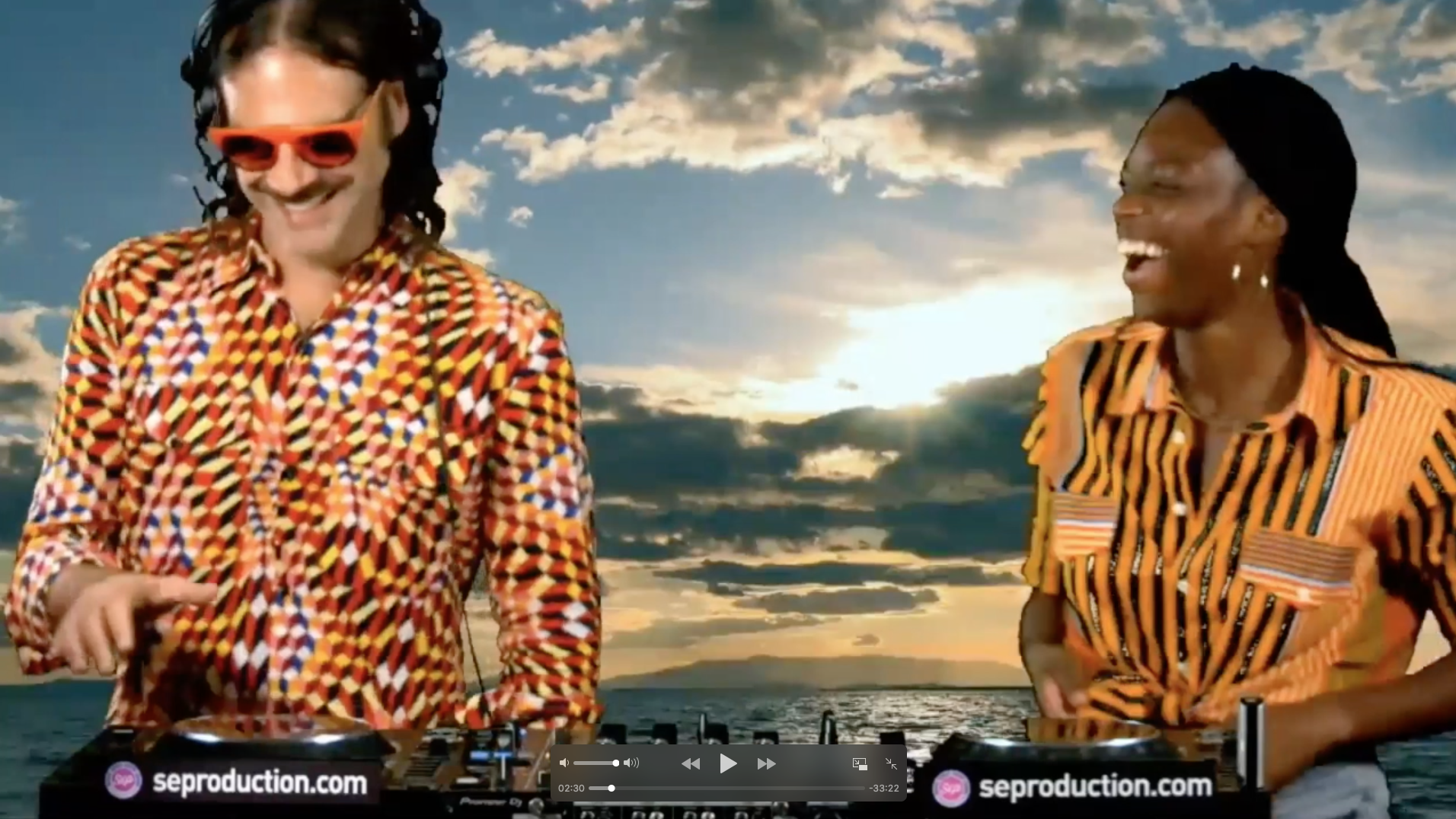 Dance Party
Enjoy the vibes provided by amazing DJ's at the end of each day, and dance like nobody's watching! Because nobody is :)