Ready to have a teacher look at your practice in the moment, and be able to give you cues when you need them? With these classes Anne will be able to see your practice, and help you in real time. It will feel like you're right back in the studio again with all of it's real time magic!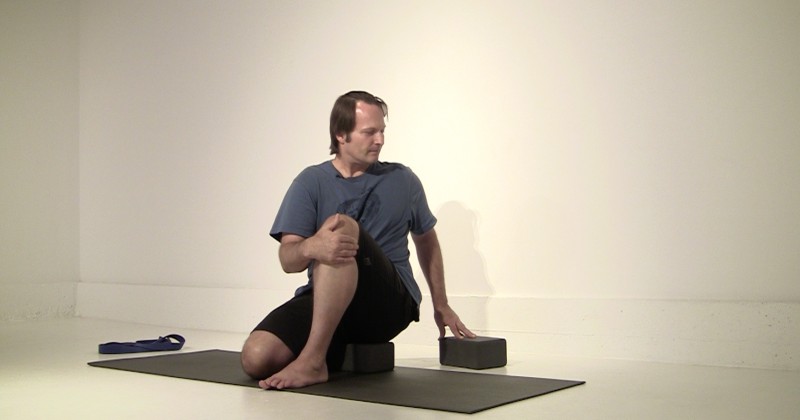 After years of competitive sports and physical training, Charlie took his first yoga class in 1995, hoping to increase his flexibility and balance. What he found was both a passion and a practice, where he could create strength and experience physical and psychospiritual openness in a serene, non-competitive environment.
He began teaching in 2005, emphasizing (though not limited to) Ashtanga and Iyenger methods. His teaching style focuses on mindfulness and presence, attention to breath, alignment, and movement/flow, all leading to stillness.
As his many students will attest, Charlie has a natural talent to create a peaceful environment where ego release, mental calmness and emotional openness naturally lead to self-acceptance and growth.
Charlie is a 500 hour YogaWorks certified Teacher Trainer. He leads workshops and retreats in the US and abroad. When Charlie is not in the yoga studio, you'll find him rock climbing, hiking, and mountain unicycling.
Become a Vistara Flow member
receive all LIVE classes for FREE, and have ALL-ACCESS to our extensive On-Demand library
Other studio offerings
See what else you might be interested in within your home studio