Ready to have a teacher look at your practice in the moment, and be able to give you cues when you need them? With these classes Jeanne will be able to see your practice, and help you in real time. It will feel like you're right back in the studio again with all of it's real time magic!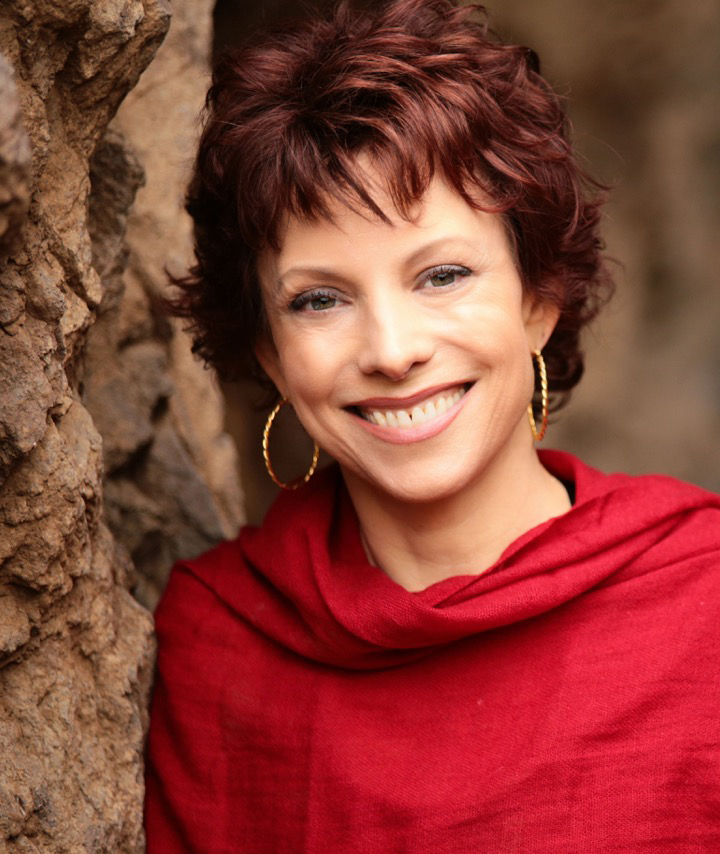 Say Hi To Jeanne Heileman!
She brings together 35 years of yoga study with over 24 years of teaching experience. She has created a style of yoga blending Asana, Ayurveda, meditation, giving her the skill to positively affect a student's energy.
Jeanne Heileman is the Founder of Tantra Flow Yoga™ and specializes in discovering the needs of an individual and gently guiding each student to their grace and balance. She creates a haven for students to dive deep, find their edge, and transform. Jeanne teaches with sensitivity, generosity of spirit, and a good dose of humor.
MA, 500-ERYT, YACEP, ParaYoga Level II Certified Teacher, and senior faculty member of the YogaWorks Teacher Training School -- Jeanne teaches with YogaWorks when in Los Angeles. She is often traveling internationally teaching trainings, workshops, and retreats.