Ready to have a teacher look at your practice in the moment, and be able to give you cues when you need them? With these classes Sean will be able to see your practice, and help you in real time. It will feel like you're right back in the studio again with all of it's real time magic!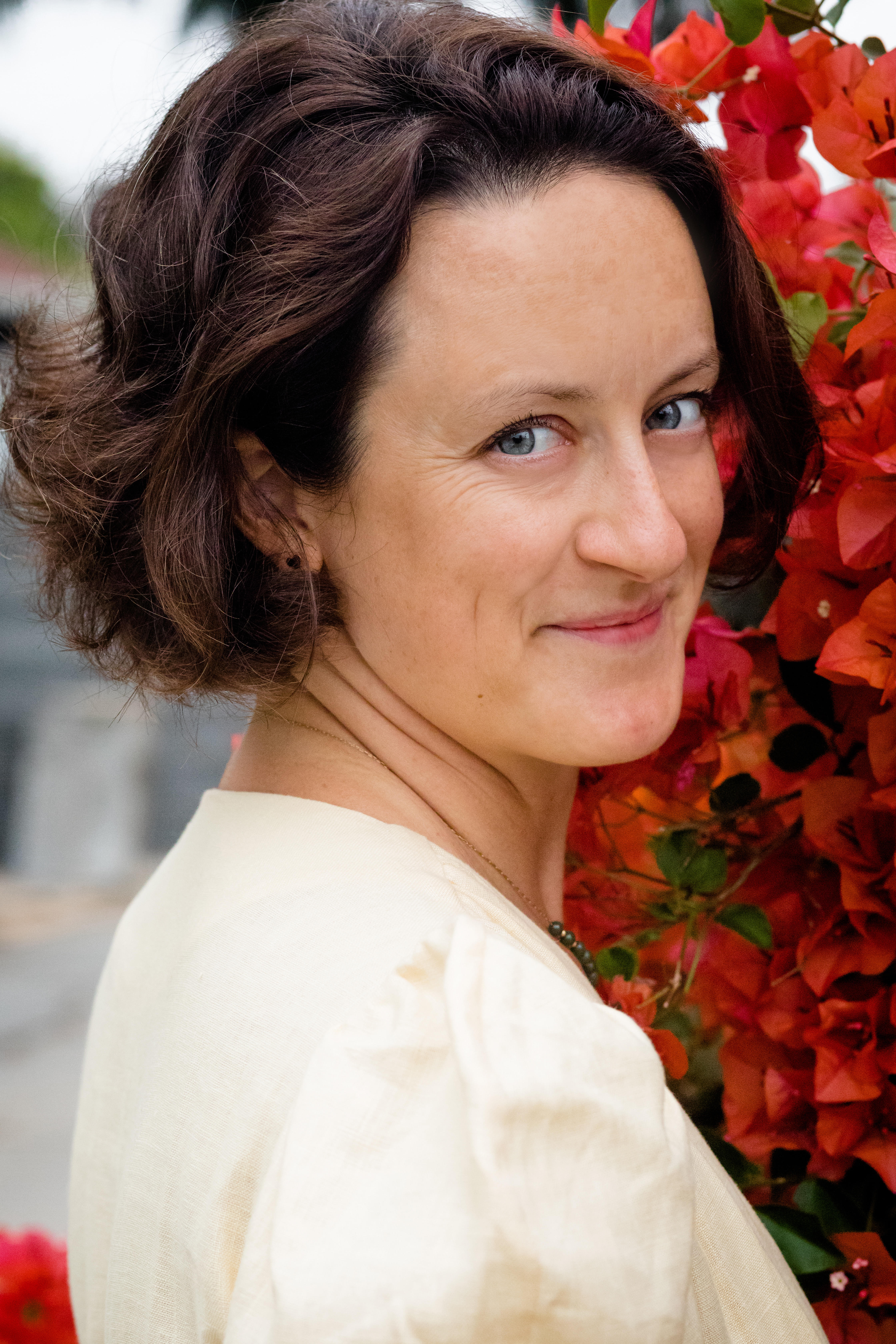 Hi, my name is Marielle Ebersol
Yoga has taught me how to be a more patient, empathetic, and caring person and I continue to learn more every time I step onto my mat. When I first started practicing I had no idea that it would become my life. That I would move back to California a few months later and eventually become a yoga instructor myself.
Become a Vistara Flow member
receive all LIVE classes for FREE, and have ALL-ACCESS to our extensive On-Demand library
Other studio offerings
See what else you might be interested in within your home studio