Ready to have a teacher look at your practice in the moment, and be able to give you cues when you need them? With these classes, Romy will be able to see your practice, and help you in real time. It will feel like you're right back in the studio again with all of it's real time magic!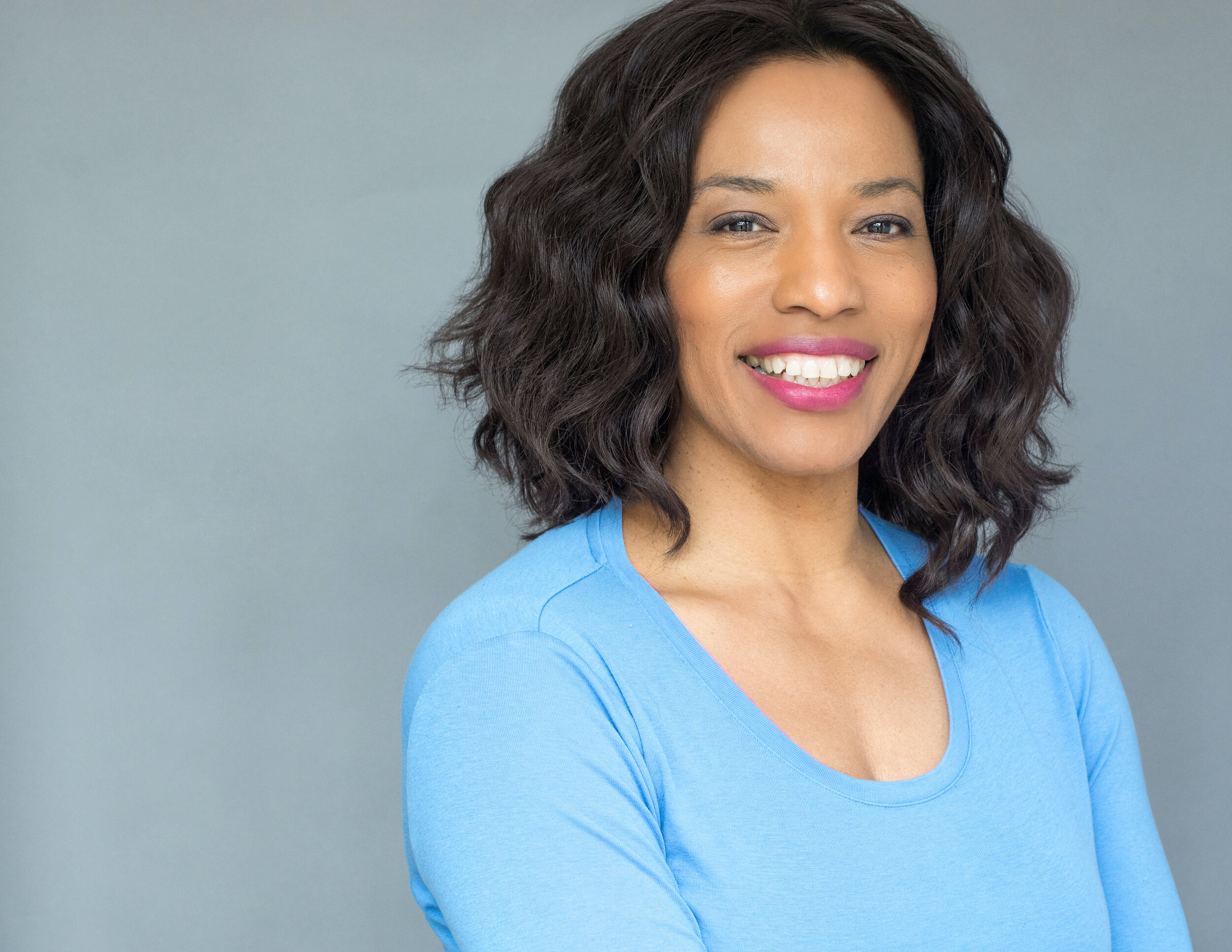 Say Hi To Romy Phillips!
Romy'sgoal is to provide a comprehensive view of various yoga traditions, including history, culture, and philosophy, in an accessible way. Through the study of all facets of yoga, one can discover the deepest dimensions of themselves.
Romy Phillips, MFA, E-RYT 500, C-IAYT, began teaching yoga in 2001 in Los Angeles. She leads workshops, trainings, and retreats in the US and Asia. Since 2012, Romy has lead teacher trainings in Japan, China, and Vietnam for YogaWorks, as well as Yoga Formaâ workshops and intensives in the US and for First Ship Yoga School in Tokyo.
She is the author of Yoga Forma: A Visual Resource Guide for the Spine and Lower Back. Romy is an avid Ashtanga practitioner, meditation instructor, and yoga therapist.